Handheld Welding Machine Arc Welder Digital Intelligent Welder Gun 110V 4600W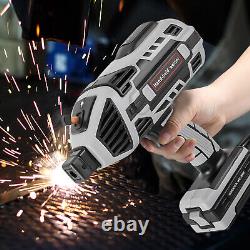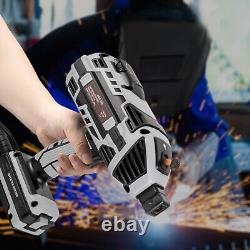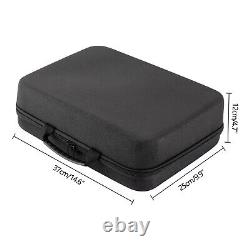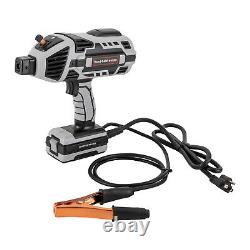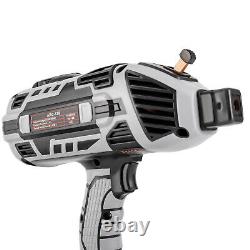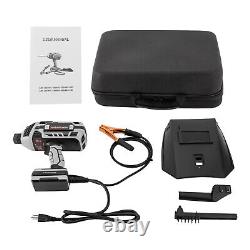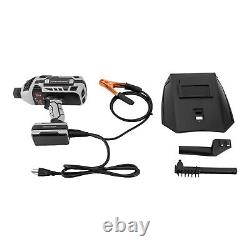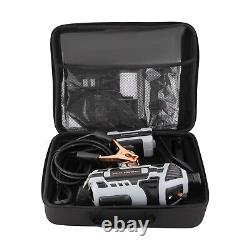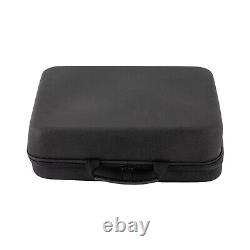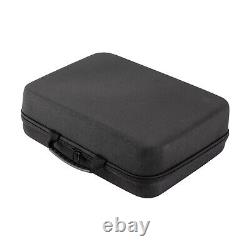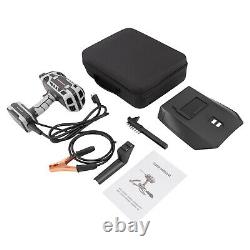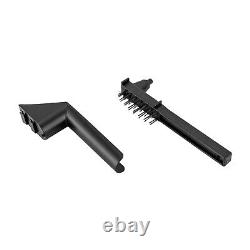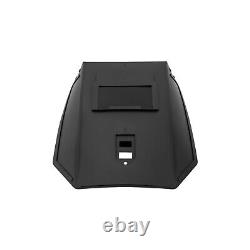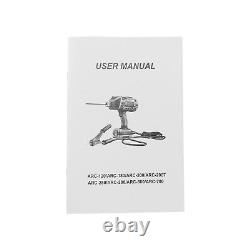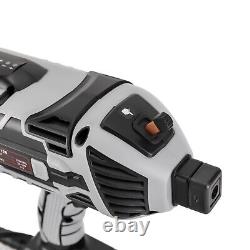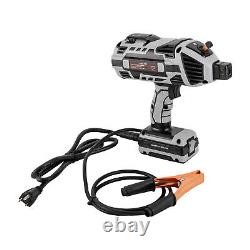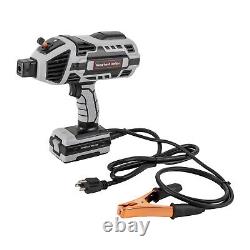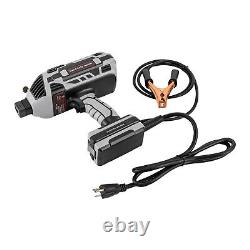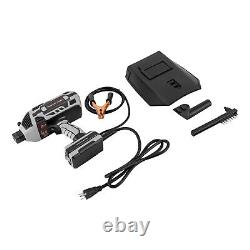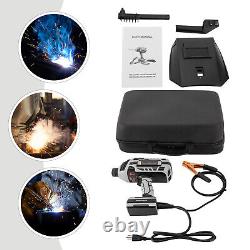 Welding Machine Portable Welder Machine 110V Welder Machine Kit Description The handheld welding machine is made of high-quality plastic, which is strong and durable. It adopts an IGBT inverter technology to achieve excellent welding effects and can adjust the output current (20-120A) by turning the top compass to allow for convenient use.
It's your ideal choice! Key Features Strong and Durable: This product is made of high-quality plastic, which is wear-resistant, corrosion-resistant, heat-resistant, strong, durable, and not easy to deform. Efficient&Energy-saving: It has a maximum power of 4600W to achieve fast welding, saving you lots of time. In addition, it has a high efficiency of about 85%, saving you lots of electricity. IGBT Inverter Technology: The unique contro.

---